Covid-19 Update
We are here for you continuing to keep you and your family safe, healthy and less stressed during these trying times. Please contact us with any questions, we ARE still working!
Supporting families, aging parents & seniors in planning for life's transitions
Overwhelmed? Confused? Stressed? Everyone has a lot to worry about and adding the stress of an aging parent or loved one can sometimes feel overwhelming. If you or someone you know is looking for an answer or guidance, we can help. Senior Care Concepts collaborates with spouses, partners, families and seniors looking for support. We have answers to the questions you face daily regarding life's transitions.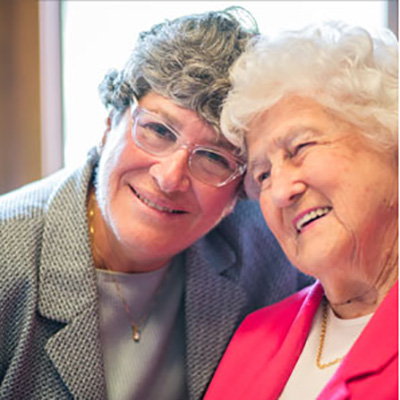 Senior Care Concepts can take the stress out of maintaining the well-being, independence and dignity of your loved ones.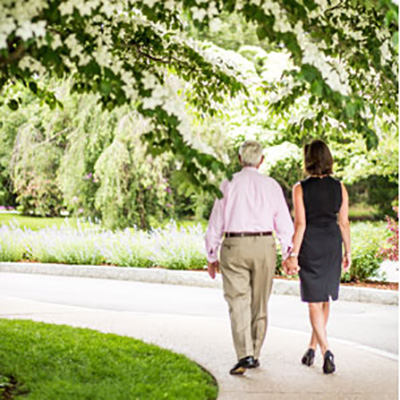 The team at Senior Care Concepts is made up of experienced care managers who work tirelessly to solve your issues.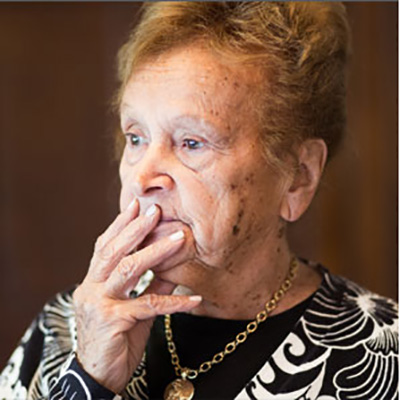 View a list of the most frequently asked questions regarding the types of senior care plans that are available.